08:45hrs - 08:50hrs
Welcome to Passenger Terminal CONFERENCE & EXPO 2017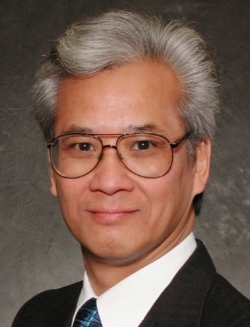 John Mok
Aviation Consultant
John Mok
USA

Welcome to Passenger Terminal CONFERENCE & EXPO 2017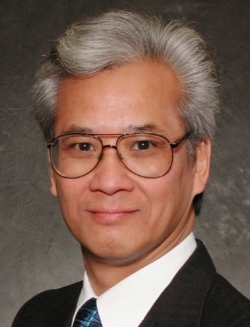 John Mok
Aviation Consultant
John Mok
USA
Biography: John has more than 30 years' public and private-sector experience in strategic airport planning and management. He served as Chief Executive Officer for the Kenton County Airport Board, responsible for the management and operation of Cincinnati/Northern Kentucky International Airport (CVG); Director of Cleveland Airports, responsible for the management and operation of Cleveland Hopkins International Airport (CLE) and Burke Lakefront Airport (BKL); Vice President of Planning for Dallas Fort Worth International Airport (DFW); Head of Strategic Planning for the Hong Kong Airport Authority (HKG); and held several management positions with the Port Authority of New York and New Jersey's Aviation Department at Newark International Airport (EWR) and John F. Kennedy International Airport (JFK).

08:50hrs - 09:00hrs
Welcome to Amsterdam and Opening Address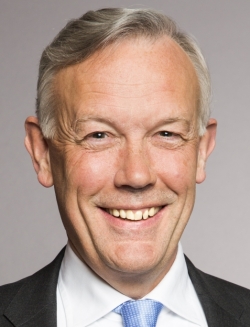 Jos Nijhuis
CEO
Royal Schiphol Group
NETHERLANDS

Welcome to Amsterdam and Opening Address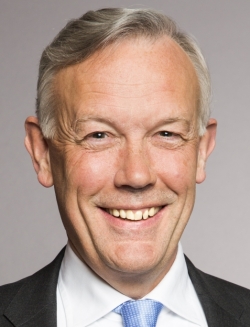 Jos Nijhuis
CEO
Royal Schiphol Group
NETHERLANDS
Biography: Having joined Schiphol Group as a board member in 2008, Jos was appointed President & CEO in 2009. He is also non-Executive Director of Aéroports de Paris and Director of the Board of Brisbane Airport Corporation PTY Ltd. He started his career as an accountant and worked for many years (1980-2008) at PricewaterhouseCoopers in various management capacities, most recently as CEO. Jos is a member of the ACI Europe Board and the Executive Committee. He is a member of the Supervisory Board of SNS Bank, member of the Supervisory Board of Aon Groep Nederland BV and a member of the General and Executive Board of the Confederation of Netherlands Industry and Employers (VNO-NCW). He is also active in the social sector as a board member of Stichting Nationale Opera & Ballet.

The endless networking opportunities with colleagues and industry leaders provide a great way to learn from the best and provides a vast insight into where this industry is headed. Passenger Terminal EXPO is a place to get inspired!
Eva Maarend, Marketing Specialist, Tallinn Airport, Estonia
20, 21, 22
March 2018
Click here to enter these dates in your e-diary or Google Calendar
SKYTRAX
WORLD AIRPORT AWARDS
CONFERENCE HOURS
Tue 20 Mar - 08:45-17:30
Wed 21 Mar - 09:00-17:30
Thu 22 Mar - 09:00-13:30
EXHIBITION HOURS
Tue 20 Mar - 10:00-18:30
Wed 21 Mar - 10:00-17:30
Thu 22 Mar - 10:00-15:00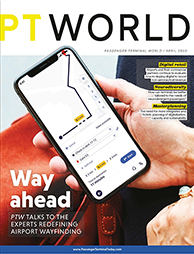 Click here for free magazine subscription + media pack